About Us
Le Home Concepts was established in January 2011. We are an established company in Singapore specialising in Invisible Grille and dealing with the supply and install of Aluminium Window, Automatic Gate, Carpet Grass, Digital Door Viewer, Vinyl Flooring, Crystal Grille, Aluminium Grille, Iron Gate, Outdoor Blinds and Wall Cushion. In dealing with Invisible Grille, we have undertaken the most number of projects in the Government and Private Sector than any other organisations.Thus far, We have installed more than 10,000 units island wide.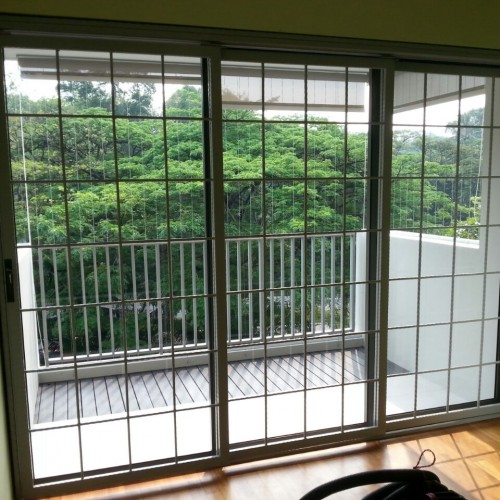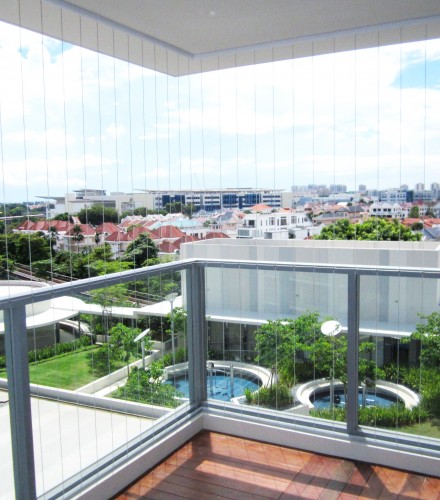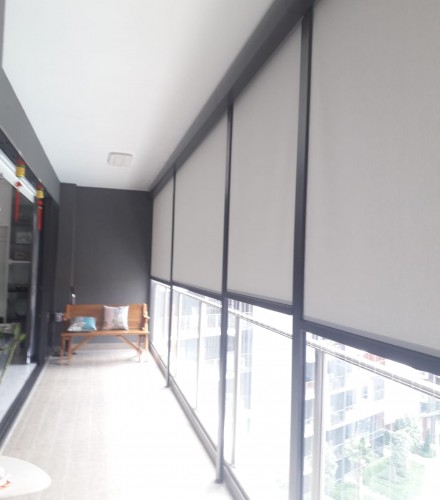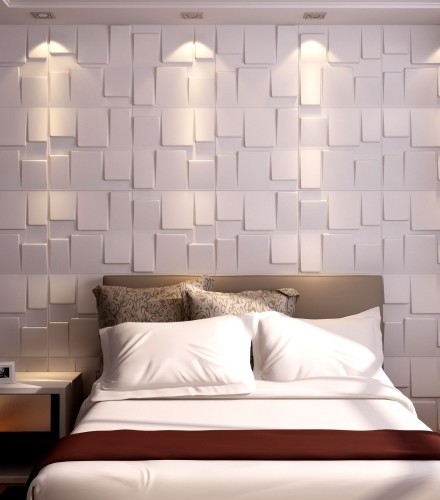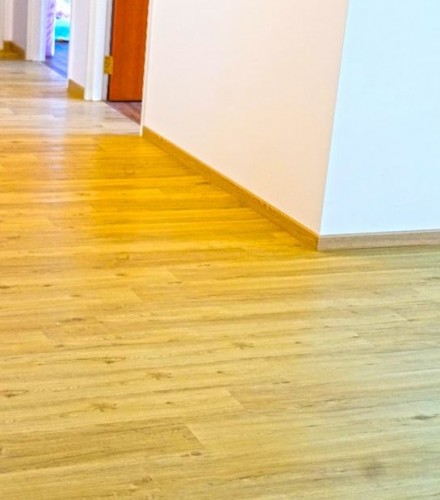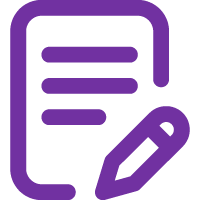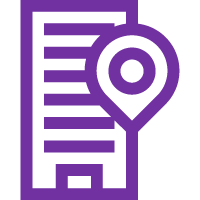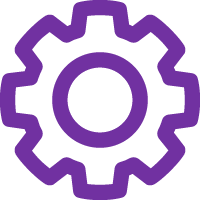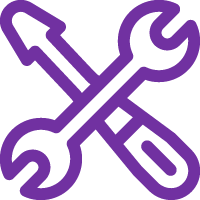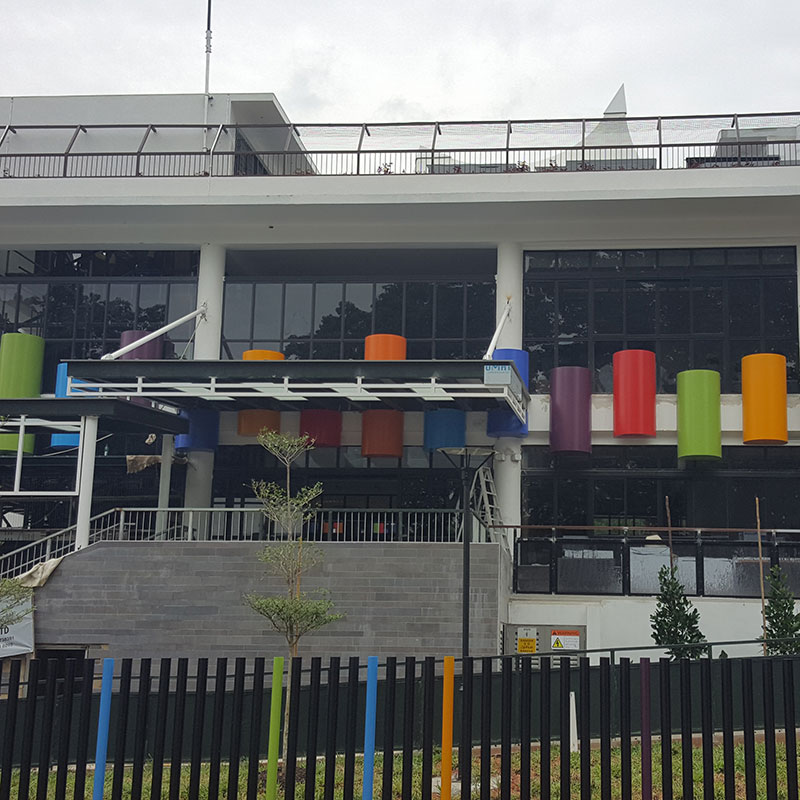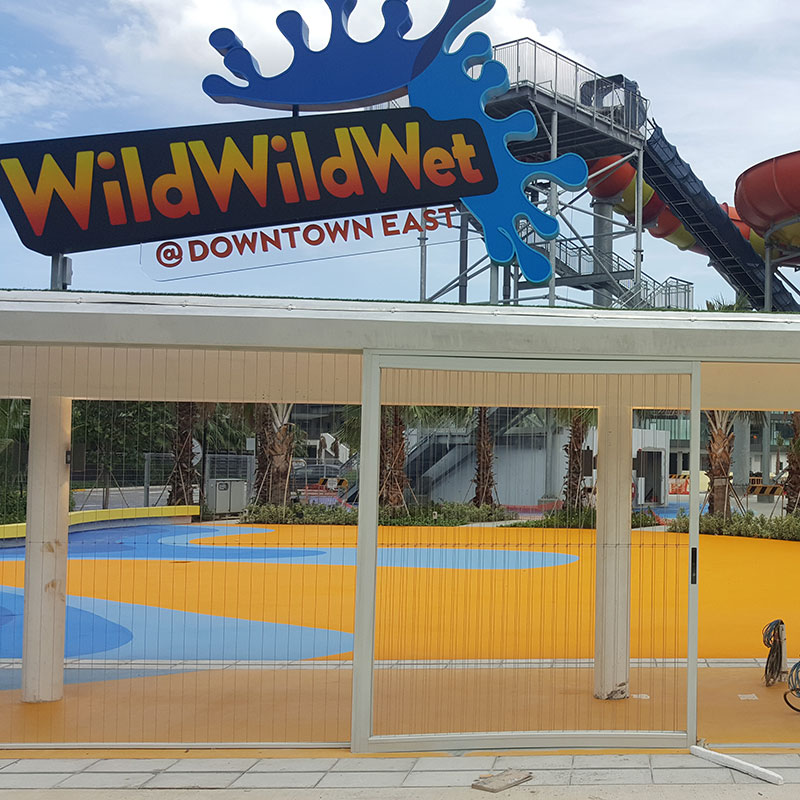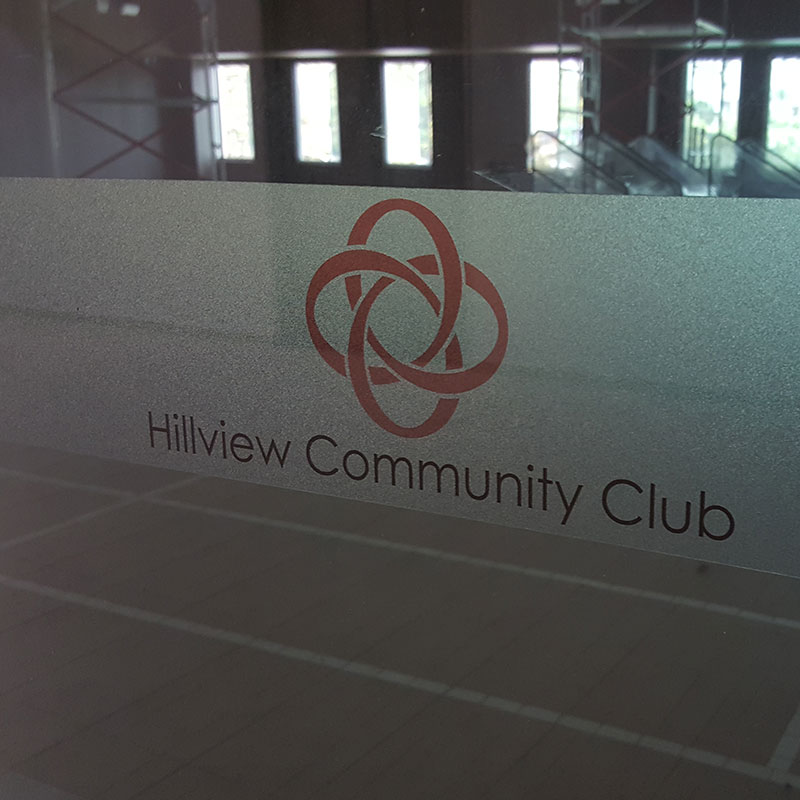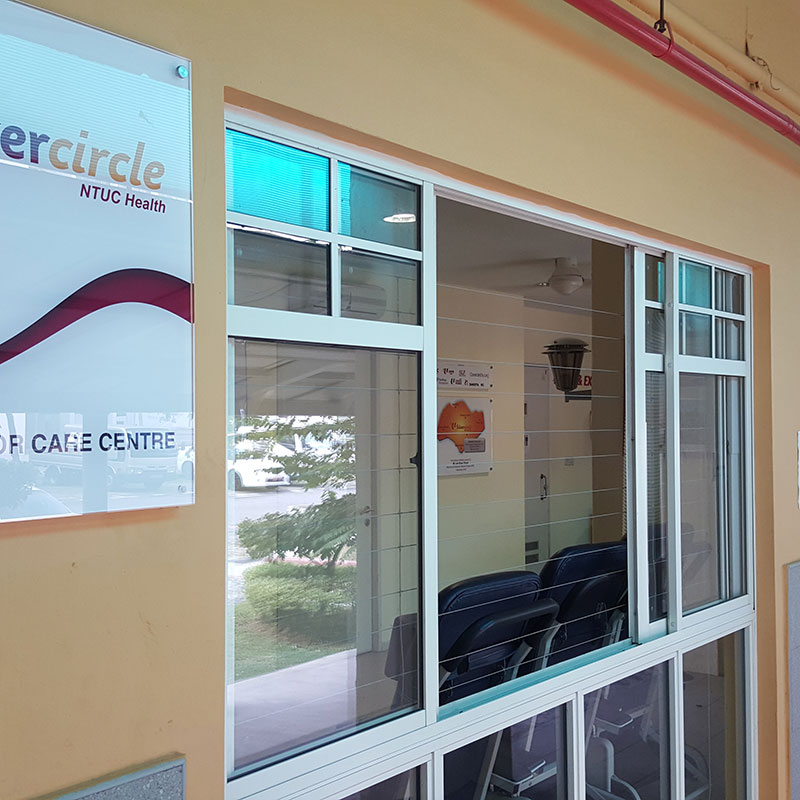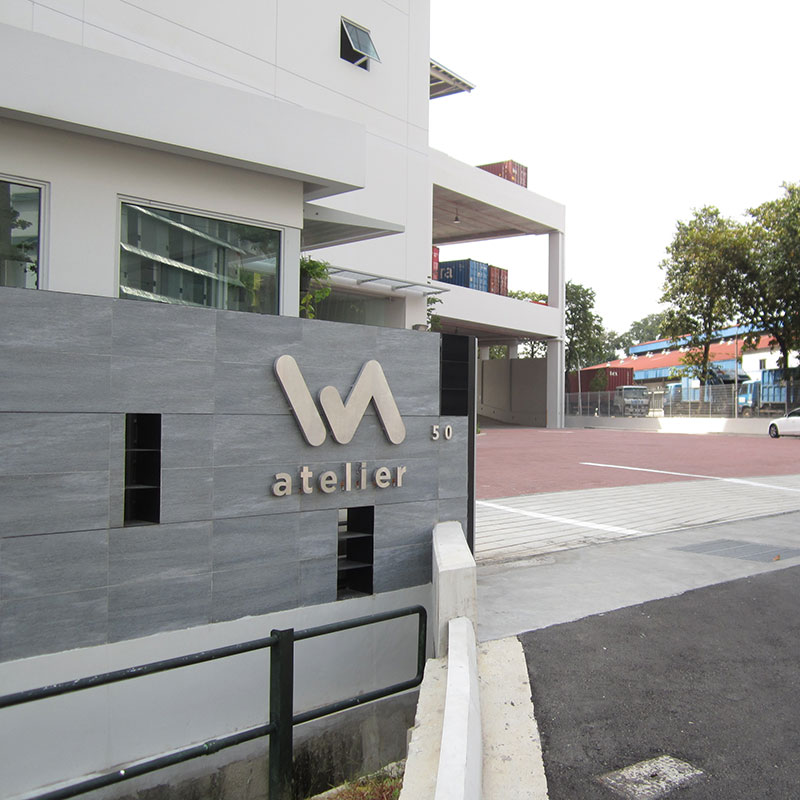 "We were referred by a friend. Fer Ho was the sales lady. She has been responsive and possessed good attitude."
— Teo Yen Chen
"Awesome service from Lehome. Fer came down to take a look at our balcony on Friday and they were able to squeeze in an installation for me on Monday. Hassan and Ali were punctual and polite, all setup was done within a day. A breeze to work with you, Fer! Thanks for the wonderful coordination!"
— Shili Yap
"I engaged LeHome to install invisible grilles for my home. And I am glad I did so. The highly motivated, friendly and professional customer service and installation crew made the entire experience a most pleasant one. Specifically Ms Fer Ho and Hasan. They took the effort to ensure that we are completely satisfied with the job done. Fer is not only thorough, but also easy to work with and always willing to take the time to discuss my concerns and respond to questions. If anyone needs invisible grilles installed, I would not hesitate to recommend LeHome. Thank you guys!"
— Cornelius Loh
"Kudos to the team for delivering the promised on time."
— Nilukshie Soosaithasan
"A job well-done! Our special thanks to Fer and her team for 'grilling' up our place meticulously. Quality of job is totally excellent. We are pleased with the efficiency, service and reasonable pricing of Le Home. Recommended Le Home especially Fer to a few of our friends because of our satisfaction! Thank you Fer from Le Home! Ur the best!"
— Kasidah Katoon Khan Suratee
Call for a FREE quote
+65 6848 2542
Phone
+65 6848 2542
+65 9880 2966
Email
sales@lehome.com.sg
Showroom & Office Opening Hours
Mondays to Fridays – 9:30am to 6:00pm
Saturdays – 9:30am to 1:30pm
Sundays – By Appointment Only (2 days advance notice)
Closed on Public Holidays.