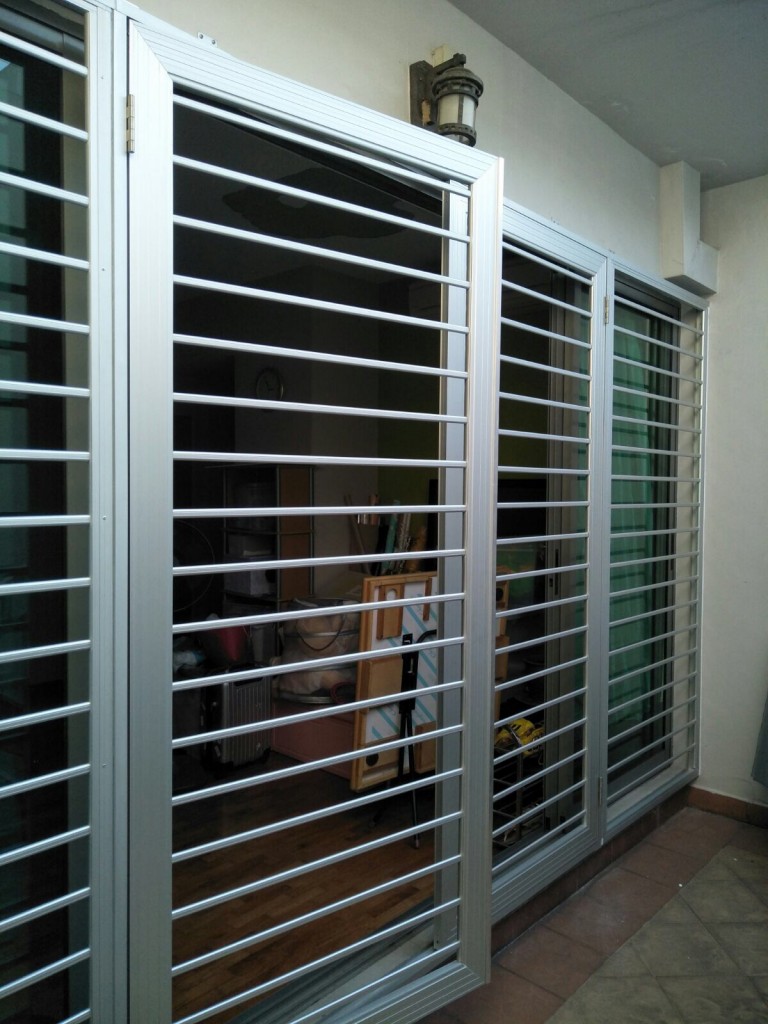 Aluminium Grille is the most popular and common grille in Singapore. Almost every house has it. However, most are still using bulky and traditional aluminium grilles. As you can see in our pictures below, ours are much slimmer and it fits in really well with the modern interior design outlook. Your exterior design is just as important as your interior design. It comes in various type, Casement Grille, Sliding Grille, Bi-Fold Grille, Sliding Door Grille, Swing Door Grille. It is also available in three colours, Black, White and Bronze.
Call for a FREE quote
+65 6848 2542
Phone
+65 6848 2542
+65 9880 2966
Email
sales@lehome.com.sg
Showroom & Office Opening Hours
Mondays to Fridays – 9:30am to 6:00pm
Saturdays – 9:30am to 1:30pm
Sundays - By Appointment Only (2 days advance notice)
Closed on Public Holidays.