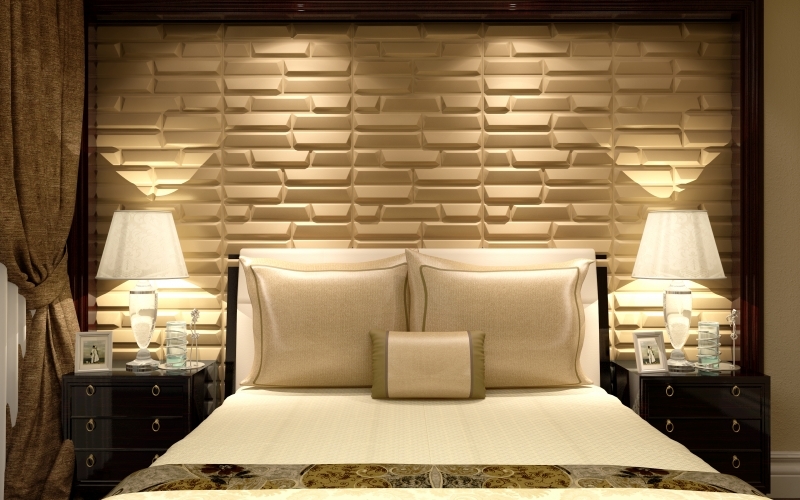 Wall Cushion, a soft leather panel series. Using high quality PU leather and high density Memory PU foam to create a linear look that provides you a charming, fashionable and luxury wall without costing a hefty price tag.
The durable wall cushion help to cover flaws on your wall and also transform your empty wall into a luxurious look. With it quality materials and exterior leather surface, it gives you not only unique wall yet a soft wall for your little one. Wall cushion are great for entertainment areas and home theaters that require sound proofing as well as impeccable decor. It comes in a variety of colours, styles, patterns and different textures.
Call for a FREE quote
+65 9389 6072
Phone
+65 9389 0672
+65 9619 2915
Email
sales@lehome.com.sg
Showroom & Office Opening Hours
Mondays to Fridays – 9:30am to 6:00pm
Saturdays – 9:30am to 1:30pm
Sundays - By Appointment Only (2 days advance notice)
Closed on Public Holidays.